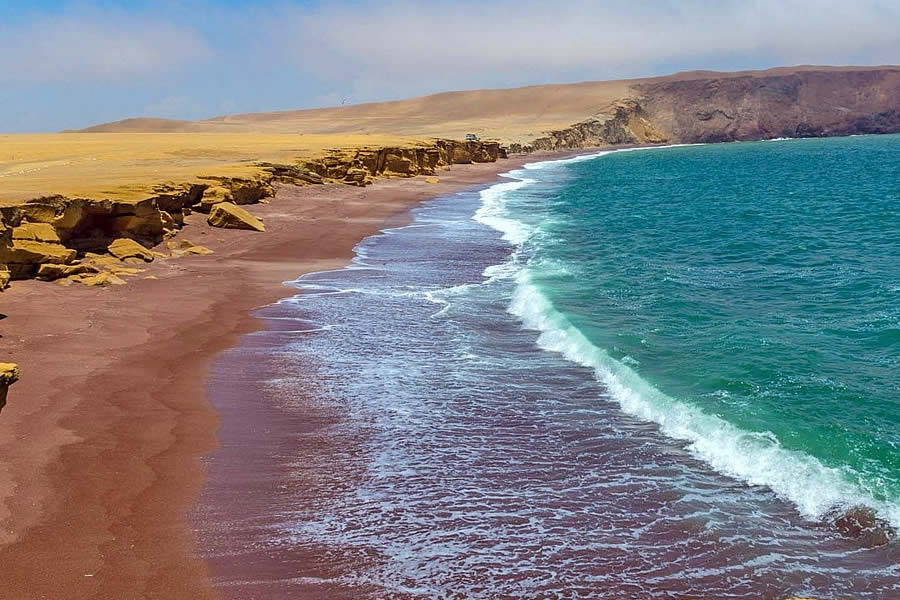 The Playa Roja Tours Family has a staff of dedicated and certified professionals with the new standards, to guarantee a unique experience, with the mission to provide our clients with an excellent tourism advisory service in the region of Ica.
From that moment on, we set out to be leaders, respecting principles, values, ethics, professionalism, respect, quality and responsibility.
We currently have professionals in tourism, constantly trained to the highest standards required by tourism.
We are in Paracas
For your convenience, we are a local agency, so we can solve any problem with ease.
Best Prices
Our policy is to provide the highest quality service at the lowest possible cost, you will always get transparency in all our tours.
Personalized Attention
We are always looking for the convenience of our customers, you can contact us in person in Piura or through our communication channels.